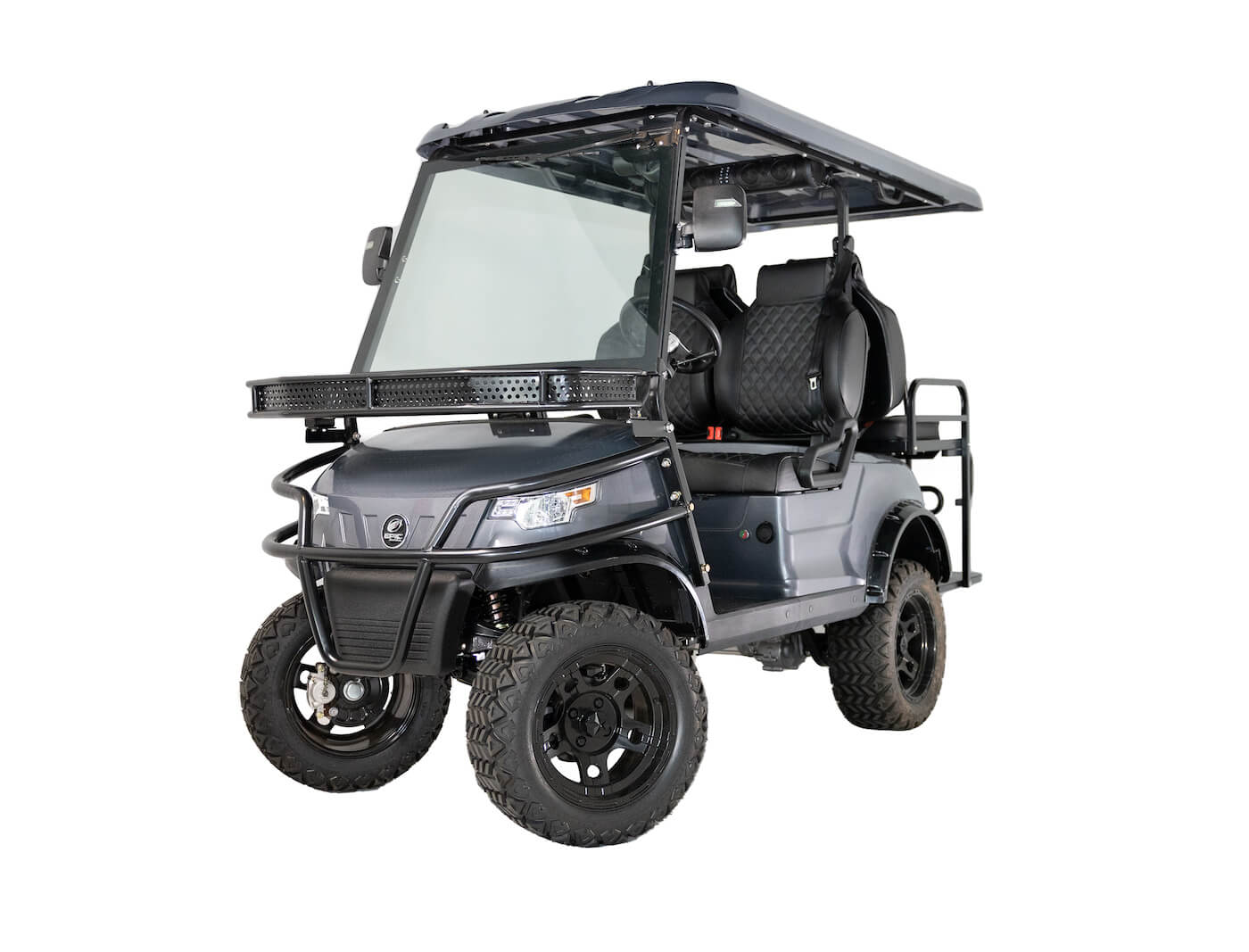 High Power
5kW 3 Phase High Torque Motor
Ride in Comfort
Plush, high-backed, double diamond stitched seats for all passengers.
Protected Inside and Out
Front brush guard and lockable glove boxes.
Amazing Style
Sleek design that stands out from other carts
Go further with EPIC Carts™
Experience the convenience of a downtown driver without the expense of an electric car. Street legal and rugged enough for an outdoor joyride.
25 mi
Distance per Charge
19 mph
Max Speed (DOT Available through Dealer)
6.7″
Min. Ground Clearance
I got my new cart today!! All I can say is AWESOME!!! They did an EXCELLENT job on my custom cart. Jeff and the guys were patient with me and listened to all my questions I had. The only thing I would say is if you are looking for a custom cart GO CHECK OUT EPIC FIRST, you won't be disappointed.

Tyler Clutts

via Facebook
I have now purchased 3 carts for EPIC Carts over the last few years (we use them all if you can believe that) My experience has been PHENOMENAL! The carts have held up carts and have been super reliable. Our kids absolutely love our gold cart rides around the community and we as a family have had fun times on the [carts].

David Wright

via Facebook
These people are the most respectful honest business owners!!! If you need anything for your cart go see them!!!

Julie Simpson

via Facebook
Both Sean and Jeff were excellent to work with, even though my Warranty had expired, they wanted to make everything right, and they did, absolutely fantastic customer service, Thank you. I would never hesitate to recommend Epic Carts, thank you my cart is amazing.

William Hille

via Facebook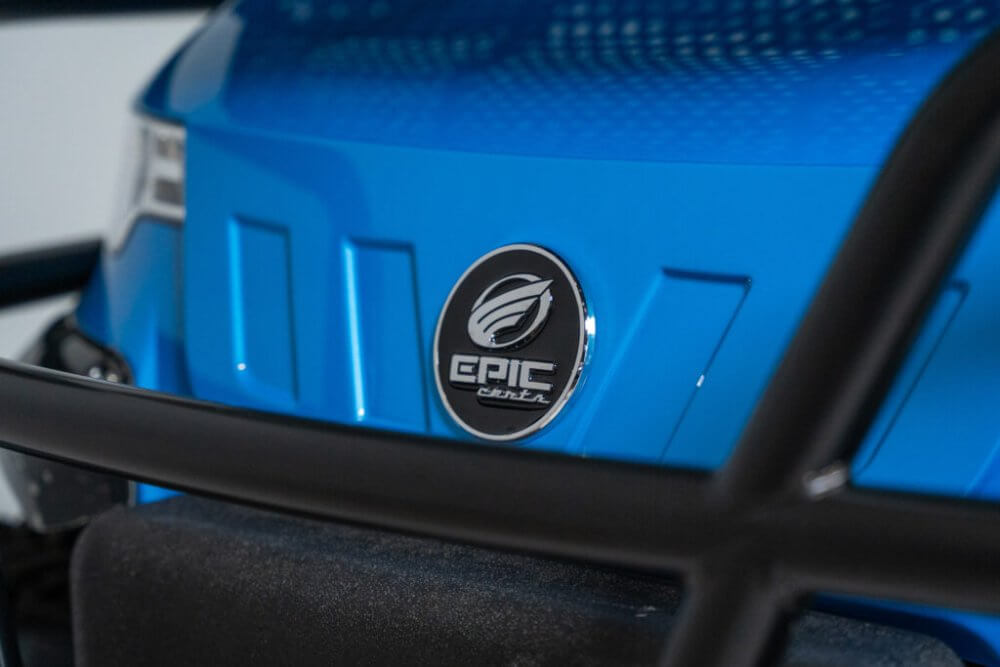 From better products to better customer experience, EPIC is constantly striving to make today more epic than yesterday.
About EPIC Carts™
Look through our frequently asked questions to find the answer you're looking for or contact our Epic Carts™ support team for assistance.