For nearly 10 years, EPIC Carts™ has provided our loyal customers with sleek, high performing, fully customizable electric golf carts. What started as a humble operation in a single store in Texas has grown to take on the biggest names in the industry. Since becoming an ICON® Electric Vehicles line in 2020, we are ready to change the game. It's going to be EPIC.
ICON® EV's ECO family of brands is all-encompassing.
Each division of the ECO family unites to provide the ultimate low-speed vehicle experience. Epic Carts™
Luxury, performance, and prestige; ICON® EV's  premier luxury brand asks one question – Was today more EPIC than yesterday?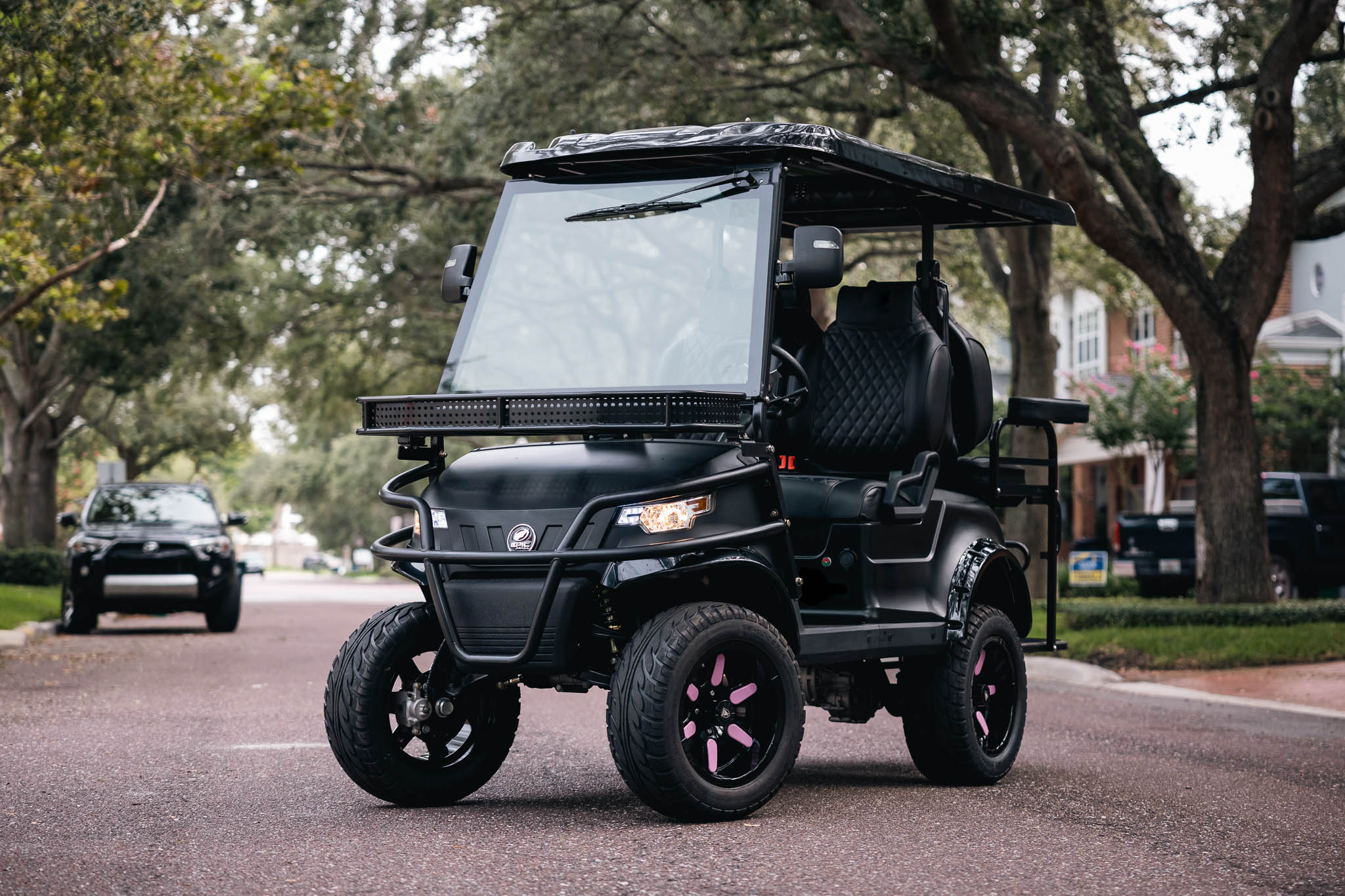 Almost a decade ago, our founder Sean Heatley had a thought: what if there was a way to get all the benefits of an electric car with the customizability of a golf cart? It would be EPIC. Thus, EPIC Carts™ was born.
EPIC Carts™ started with a single retail facility in Texas and a dream. Since then, we have grown to a point that we are giving the Big 3 golf cart companies a run for their money. We're on an EPIC trajectory, and we aren't stopping until we reach the top.
In 2020, EPIC Carts™ joined the ICON® Electric Vehicle family. ICON®'s commitment to customer satisfaction made the deal a no-brainer. Since becoming an ICON® line, EPIC Carts™ has reached newer heights than we could have ever imagined.
Thanks to ICON®'s cutting-edge manufacturing processes, we are able to produce more EPIC carts than ever before, and we're still expanding. With ICON®'s support, we are able to produce more carts than ever before at facilities across the country.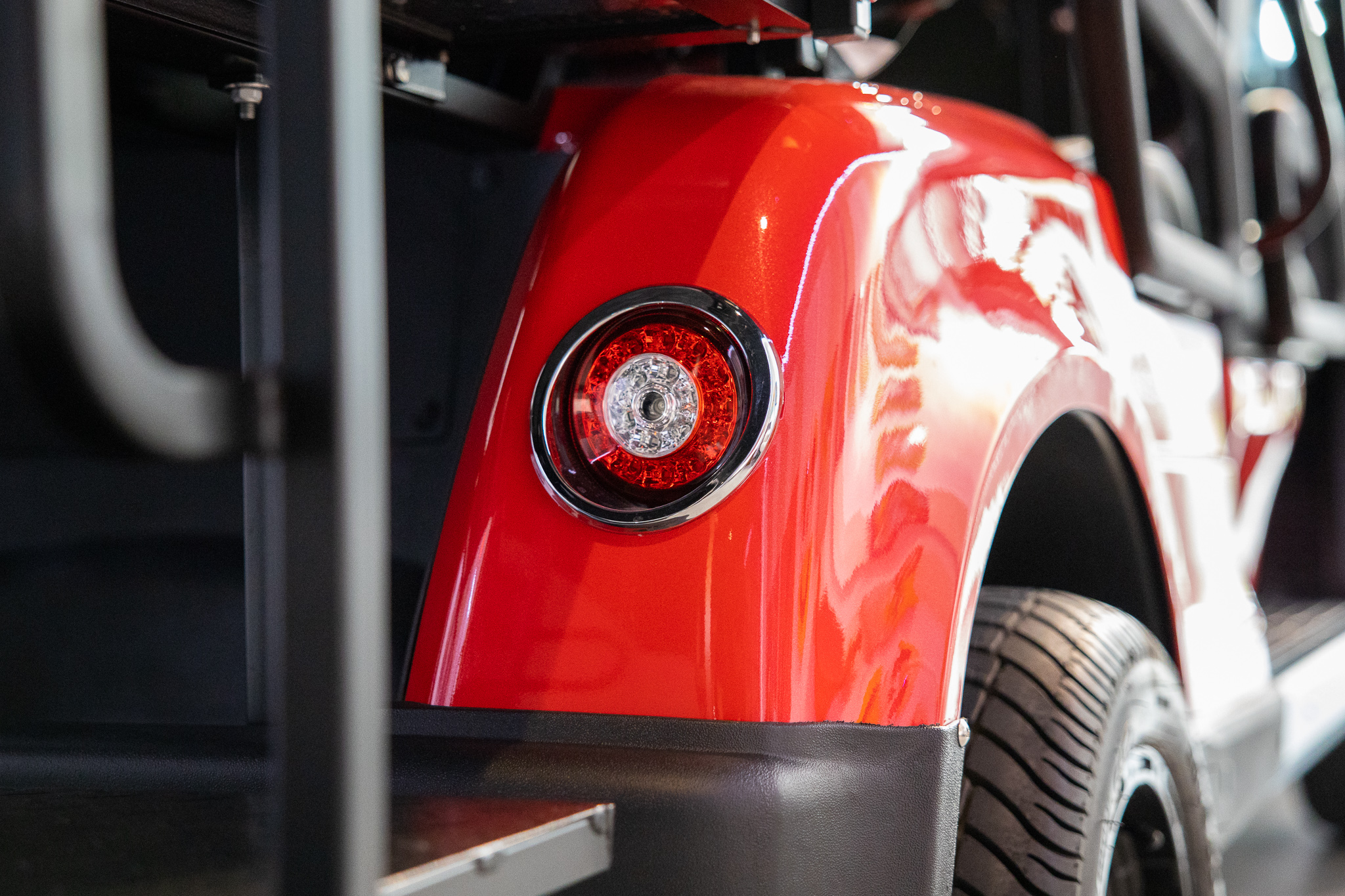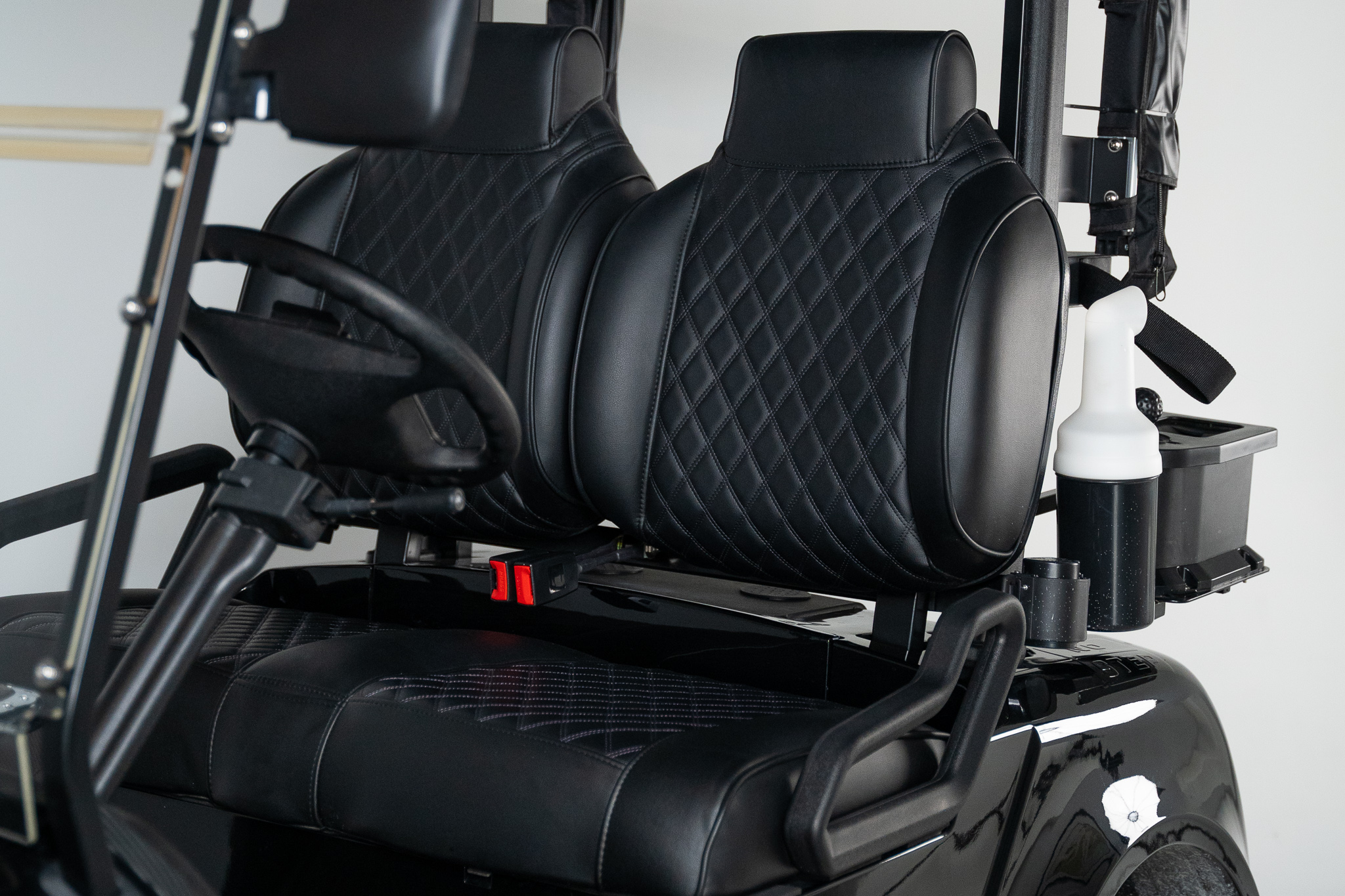 It takes an amazing product to live up to the name EPIC Carts™, and our model line does not disappoint. Fans love the sleek design of all of our carts – tight, noticeable, and stylish. People will take notice when you're driving in an EPIC Cart.
All of our EPIC carts are street legal and can go up to 25 miles on a single charge. You won't have to worry about running out of juice when you're driving around town. It does not matter if you want a 2 person vehicle or one that can carry the whole family – EPIC has the cart for you.
All of our carts are fully customizable. Rear lights, audio features – your EPIC cart can carry whatever you want to add.
EPIC carts are guaranteed to be free of manufacturer defects for a period of 3 years from the date of sale.
Review Your Warranty